Tina Lee Forsee studied Philosophy and French at Marlboro College in Vermont (eaten by Emerson College, 2020) and now lives in Tucson, Arizona with her Plato-expert husband and her sweet little fingerling potato dumpling, Geordie Bear.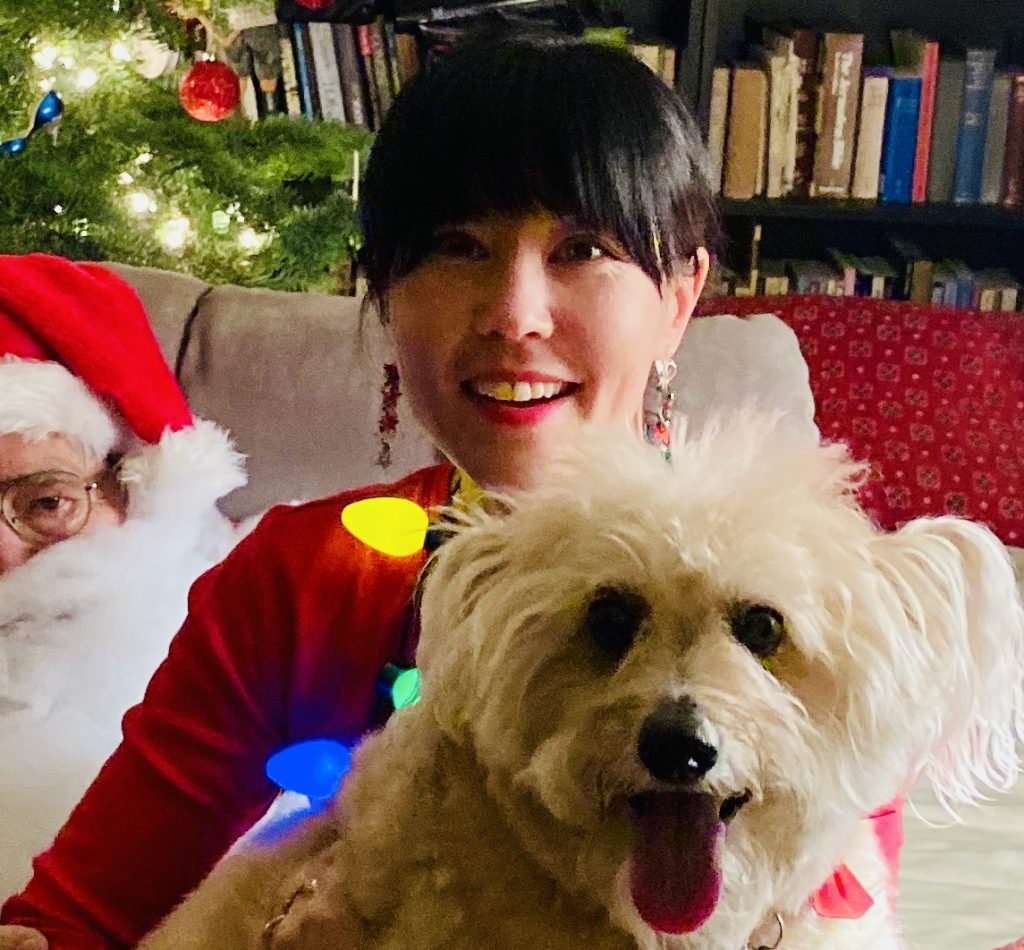 She is an Associate Acquisitions Editor and audiobook narrator at After Dinner Conversation, a magazine dedicated to philosophical short stories.
She's the leader and organizer of The Garden Writer's Group, a novel-writing critique group which takes place in an elegant Sonoran desert garden. The group has been meeting and feasting once a month for nearly a decade.
She is a three-time finalist in the Tucson Festival of Books Masters Writing Competition and has attended their workshops.