Writing
My novel, A Footnote to Plato, is coming soon from Wipf and Stock.
Please join the mailing list for updates.
---
Check out my short story, A Not Very Philosophical Zombie, on Daily Philosophy. My take on the David Chalmers Philosophical Zombie intuition pump, it's about the mind-brain connection, or lack thereof.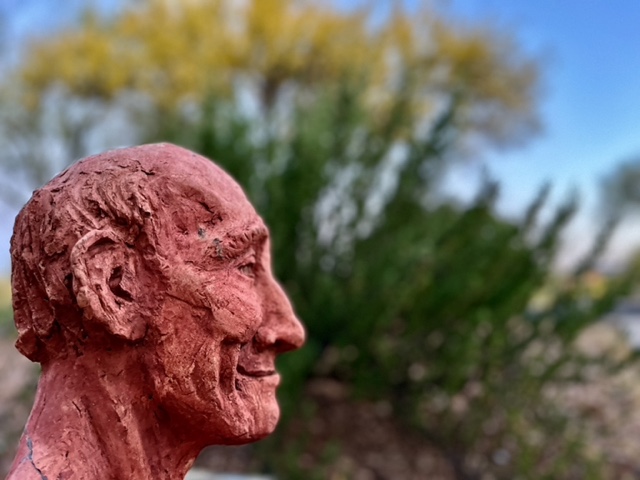 ---
---
After Dinner Conversation
Check out my short story on Amazon: An Unspeakable Life.
Currently working on audiobook podcast narrations for ADC. Listen to "Taps" by Paul Harding for free. (It's one of my favorites from ADC, and what an honor it was to get to narrate it.)